How Much Does the Lexus Extended Warranty Cost?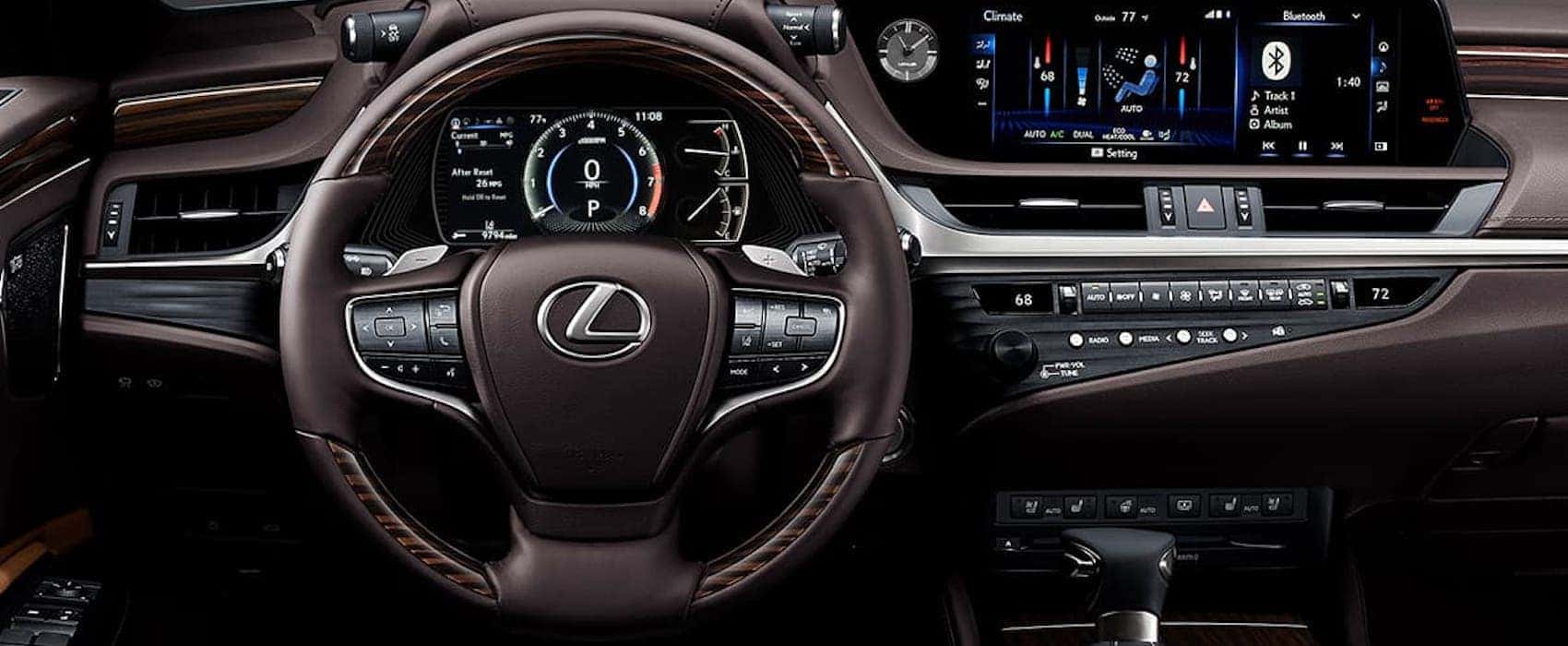 If you love your Lexus vehicle and plan to drive it for years to come, you might be wondering "how much does a Lexus extended warranty cost?" The specified amount will vary depending on where you live, the cost and condition of your vehicle, and your current level of coverage. However, the average U.S. Lexus driver can anticipate a cost between $2,800 and $3,000. Visit the Haldeman Lexus of Princeton near Princeton, NJ, where we can provide a more exact quote. When you buy a Vehicle Services Agreement (VSA) Lexus extended warranty with your new vehicle, it will combine with the basic limited warranty or Lexus Powertrain warranty. The combination of a VSA with limited warranty coverage typically results in an additional 3 years of coverage. Learn more about VSA options for Hamilton, NJ drivers below:
What Are the Extended Lexus Warranty Plans?
A Vehicle Service Agreement for your new Lexus is available at 3 levels:
Lexus Extra Care Platinum
Lexus Extra Care Gold
Lexus Extra Care Powertrain
If your Lexus vehicle is L/Certified (certified pre-owned), you can also choose a Lexus Extra Care L/Certified Vehicle Service Agreement.
All plans include the following key benefits:
24/7 roadside assistance
Reimbursements for covered vehicle rentals
Reimbursements for travel expenses
$0 or $100 disappearing deductible for each covered service visit
Keep in mind that the deductible fee is waived for repair visits if the repairs are performed by the dealer who sold the VSA Extended Warranty plan. How much does the Lexus extended warranty cost at each coverage level? Our service center experts are happy to show you your coverage options and costs.
Is the Lexus Extended Warranty Cost Worth It?
If you love your Lexus vehicle and plan to drive it long-term, we highly recommend a Lexus extended warranty. Even if you stay up-to-date on your Lexus maintenance schedule, and regularly check your Lexus tires for wear, repairs are inevitable. Genuine replacement parts — especially for a luxury vehicle — can be costly. For example, a Lexus alternator can cost upward of $1,400 for parts and labor, while replacing a gasket replacement could set you back $3,000 or more. Not sure whether you might sell your car before the VSA expires? You have the option to transfer it to one additional owner — in which case the VSA will increase your car's resale value.
Rely on Haldeman Lexus of Princeton for Lexus Financing Service
Whether you drive a new crossover or a pre-owned Lexus, you'll benefit from lower repair and regular maintenance with a Lexus extended warranty. Visit us near Princeton, NJ if you have further questions about our services, to compare Lexus vs. Acura models, compare the Lexus RX 350 vs. Audi Q5, check out the Lexus RX 350 interior, and more!