Lineup of Lexus AWD Models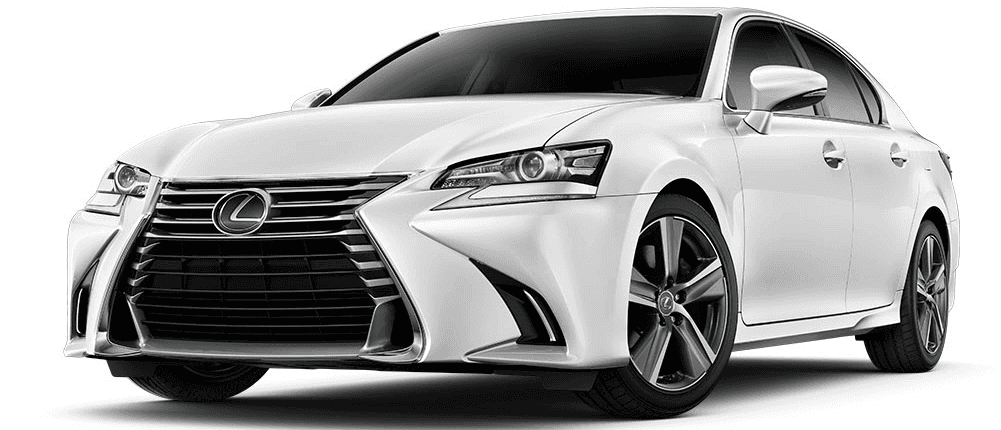 Lexus All-Wheel Drive
The iconic Lexus performance showcases the smooth handling and robust power that Princeton, NJ love, but when dealing with those harsh Hamilton, NJ winters, Lexus all-wheel drive will elevate that performance to the next level. Which Lexus AWD models are right for you? From luxury Lexus AWD sedans to upscale SUVs, let's sort through your options to find just the right Lexus AWD ride for your everyday needs in Yardley, PA.
Benefits of Lexus All-Wheel Drive
Lexus AWD technology adapts instantly to the conditions of the road. The exclusive Lexus AWD system sends power to two wheels under normal circumstances but reroutes power to all four wheels when needed to boost traction on icy roads or muddy trails. Additionally, Lexus AWD adds Cornering Control to prevent oversteering and understeering. The result is a more stable ride that stays under your control, even in less-than-ideal road conditions and weather forecasts.
Lexus AWD Sedan and Coupe Selection
Lexus IS – Compact Sedan
IS 300 AWD
IS 350 AWD
IS 300 F Sport AWD
IS 350 F Sport AWD
Lexus GS – Midsize Sedan
GS 350 AWD
GS 350 F Sport AWD
Lexus LS – Full-size Sedan
LS 500 AWD
LS 500h AWD
LS 500 F Sport AWD
Lexus RC – Coupe
RC 300 AWD
RC 350 AWD
RC 300 F Sport AWD
RC 350 F Sport AWD
SUVs with Lexus AWD
Lexus UX – Small Crossover SUV
UX 250h AWD
UX 250h LUXURY AWD
UX 250h F Sport AWD
Lexus NX – Compact Crossover SUV
NX 300 AWD
NX 300 F Sport AWD
NX 300h AWD
Lexus RX – Midsize Crossover SUV
RX 350 AWD
RX 350L AWD
RX F Sport AWD
RX 450h AWD
RX 450hL AWD
RX 450h F Sport AWD
Test Drive a Lexus AWD Model Today
Ready to explore the Lexus AWD models in person? Contact Haldeman Lexus of Princeton to set up your test drive and learn all about the benefits of Lexus AWD sedan in person. You can even compare vehicles from home or build your own Lexus AWD sedan with us.