Corona Virus (COVID-19) Update: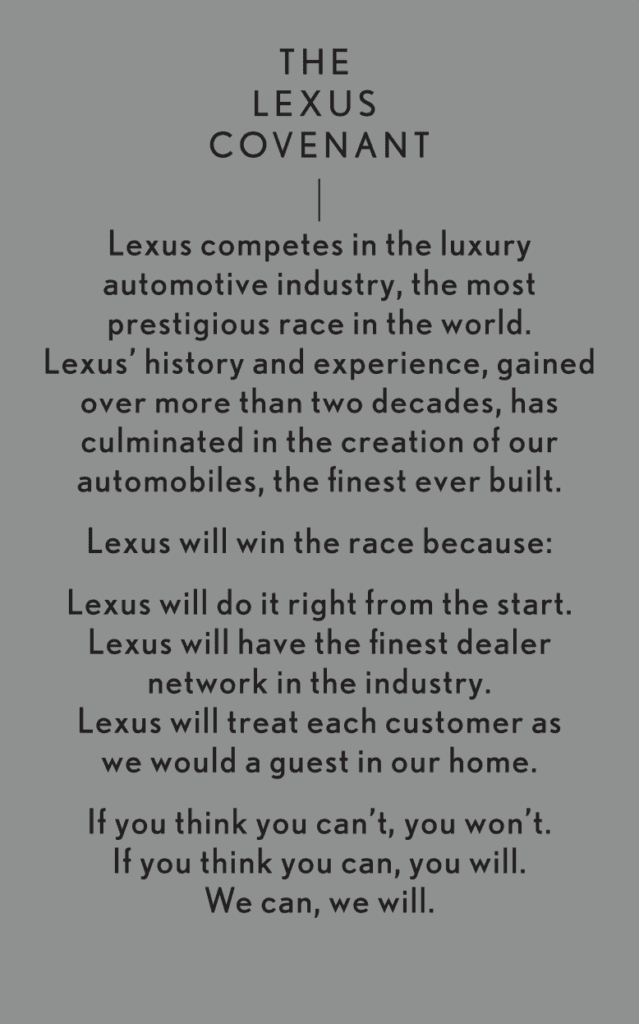 The Haldeman Auto Group is monitoring the spread of the COVID-19 outbreak, also known as coronavirus. We take seriously the health and well-being of our employees, clients and associates.
While there is currently no known health or safety concern within our companies, we wanted to make sure you are aware that we are taking precautions. In the event that there is an outbreak in our area, we have an emergency plan of action in place that would enable our business to function effectively and continue to provide the level of service to you have come to expect from our organization.
· All employees have been instructed to wash and sanitize their hands regularly.
· Hand sanitizers will be provided when and where available in the common areas, including the showroom, waiting areas and courtesy vehicles.
· The cleaning and disinfecting within the common areas and workspaces is now occurring multiple times a day.
· Supervisors will continue to instruct employees on proper hygiene and cleaning procedures.
· Employees, who are not feeling well or who are exhibiting any signs of a cold, will be encouraged to stay home. Management will be flexible to ensure that employees do not come to work until they are symptom free. Management reserves the right to send a visibly ill employee home.
· Our staff will be encouraged to greet members and guests with a smile and greeting in lieu of a handshake.
We kindly request the following from our guests:
· If you have visited an area where there is risk of infection, please see your doctor prior to visiting the store.
· Please do not visit Haldeman Auto if you are feeling unwell, with symptoms of fever or a cold or have been exposed to a co-worker, friend or family member with similar symptoms.
· Please greet fellow customers and associates with a smile versus a customary handshake or friendly hug.
We will closely monitor updates in federal and state health guidelines, including the Centers for Disease Control and Prevention (CDC), as they relate to the Coronavirus (COVID-19).