Acura vs. Lexus: Finding the Right Vehicle for You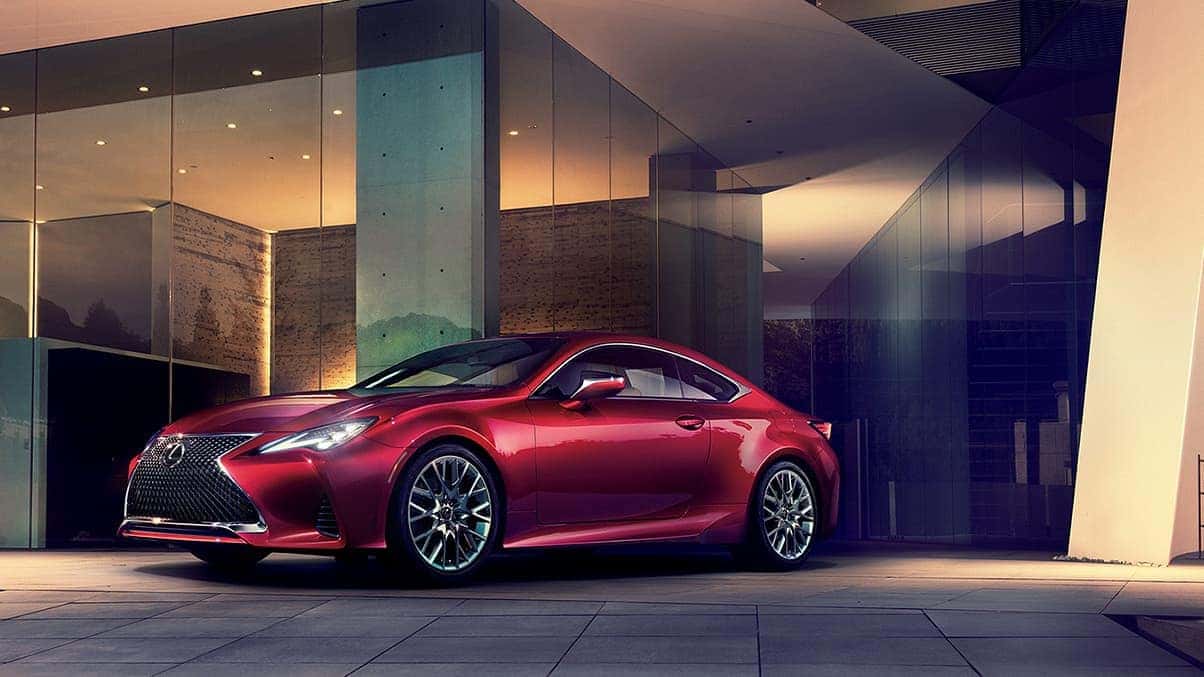 Drivers from Princeton, NJ to Hamilton, NJ are looking for their next best luxury vehicle. In Lawrenceville, there are many manufacturers to choose from. Here at Haldeman Lexus of Princeton, we know that comparing the various luxurious and high-tech vehicles is sometimes challenging. In this competitive vehicle class, shoppers often find themselves comparing Acura vs. Lexus. The comparison is natural, as both of these Japanese luxury automakers deliver vehicles with luxury, excellent ride quality, and plenty of standard features. However, if you are seeking either reliability or hybrid power on Yardley, PA roads, Lexus is simply the better choice.
Lexus vs. Acura: Reliability
Every year, J.D. Power releases detailed overviews of predicted reliability assessments for a plethora of vehicles. So, according to the experts, how goes the Acura vs. Lexus comparison look? According to the 2019 J.D. Power Dependability Study, Lexus comes out ahead of the competition. Compared to an industry average of 136 problems per 100 vehicles produced, here's how our two challengers stack up:
Lexus Reliability: 106 problems per 100 vehicles produced
Acura Reliability: 171 problems per 100 vehicles produced
The reliability difference when comparing Acura vs. Lexus is huge! Drivers who choose Acura vehicles will deal with approximately 60% more problems and service issues over the course of their vehicles' lifespan, compared to those who drive with Lexus. Keep in mind Acura isn't the only brand that Lexus tops in the rankings. In fact, Lexus has been named as the #1 most dependable brand for eight full years in a row!
Lexus vs. Acura: Hybrid Potency
Here at Haldeman Lexus of Princeton, we know many drivers are going green. Did you know that Lexus was the first brand to ever combine high-performance gas and electric powertrains in a luxury vehicle? Lexus' dedication to hybrid innovation is still going strong to this day. Impressively, the Lexus lineup includes many more hybrid models than the Acura lineup:Lexus Hybrid Models
Acura, on the other hand, only offers three hybrid models in their current lineup. Although the Acura RDX, Acura MDX, and Acura NSX may appeal to some Lawrenceville area drivers, you'll find a wider selection of vehicles better suited for you on the Haldeman Lexus of Princeton lot!
Find Your Dream Lexus at Haldeman Lexus of Princeton!
Now that you've compared Lexus vs. Acura, and you can see why Lexus blows away the competition. Check out our extensive new vehicle inventory at Haldeman Lexus of Princeton. Once you've found the right vehicle for you, contact us to schedule a test drive today!