How to Program a Lexus Garage Door Opener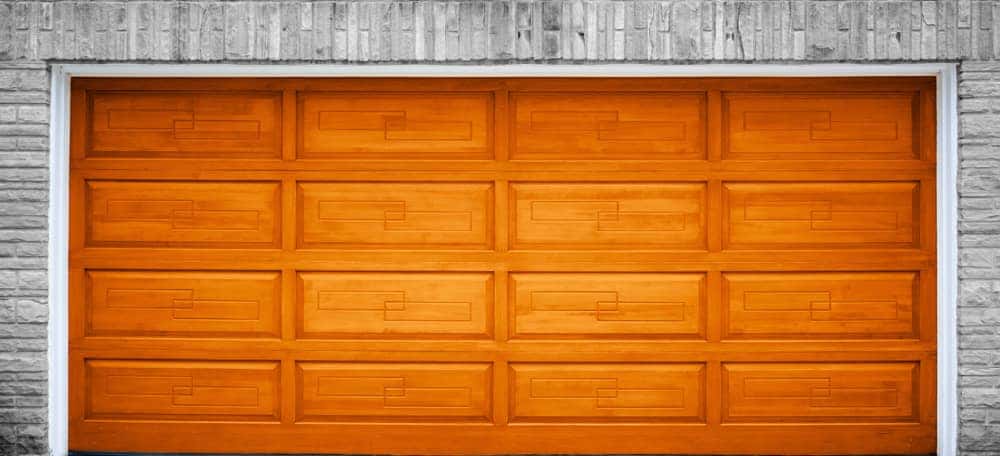 New and used Lexus vehicles offer the HomeLink® universal transceiver for operating garage doors, gates, and even home lighting and home security systems with the push of a button. Programming the Homelink® buttons in your Lexus is easy. Follow these step-by-step instructions from Haldeman Lexus of Princeton near Princeton, NJ to learn how to program garage door openers with ease. If you run into any issues with how to connect a Lexus garage door opener along the way, call us at (844) 769-7160 or the HomeLink phone number at 1-800-355-3515 for help!
The Steps of Garage Door Programming
Before proceeding with our steps on how to program a garage door opener, make sure your vehicle is parked either inside your garage or close to your garage for effectively programming the Homelink® system. You must also have a normal garage door remote in order to complete the process, so have that handy as well.
In the front seat of your car, locate the three Homelink® buttons–they are usually on the rearview mirror, or near the overhead console.
Press and hold button #1 and button #3 simultaneously, until the small Homelink® indicator light above the buttons turns green and begins to flash. Release both buttons.
Take your normal garage door remote and hold it close to the Homelink® buttons.
Press and hold the garage door remote button and Homelink® button #1 simultaneously until the light turns green and begins to flash. Release both buttons.
Go to the garage door control box in the garage and locate the "Learn Button" on the side of the box. It can look different on various control boxes, but often it is a red or black square button.
Press the Learn Button once, at which point you will have 30 seconds to get back into your car and press Homelink® button #1.
If the garage door opens or closes, you have programmed the Homelink® button successfully.
Repeat this process if you have any other garage doors or gates that you want to program to your vehicle.
If you are having trouble with any of these steps of how to program a garage door opener, feel free to bring your vehicle into your Hamilton, NJ-area Lexus service center, and we can give you a demonstration. Our technicians are more than happy to be of assistance with any of the steps on how to connect a garage door opener.

Get Help For Issues With How to Connect Your Garage Door Opener
Want to learn more about Lexus technology, so you can enhance the security and convenience of your Yardley, PA drives? Or do you have further questions about or how to connect a garage door opener at home? Whatever your needs, Contact Haldeman Lexus of Princeton today and ask us about Lexus Enform Safety Connect, Enform Remote, and more advanced features. You can even schedule a test drive to experience these technologies in action! We're also happy to walk you through our extensive Lexus lease offers if you are considering leasing, or provide you with more service tips, like how to jump-start your car!